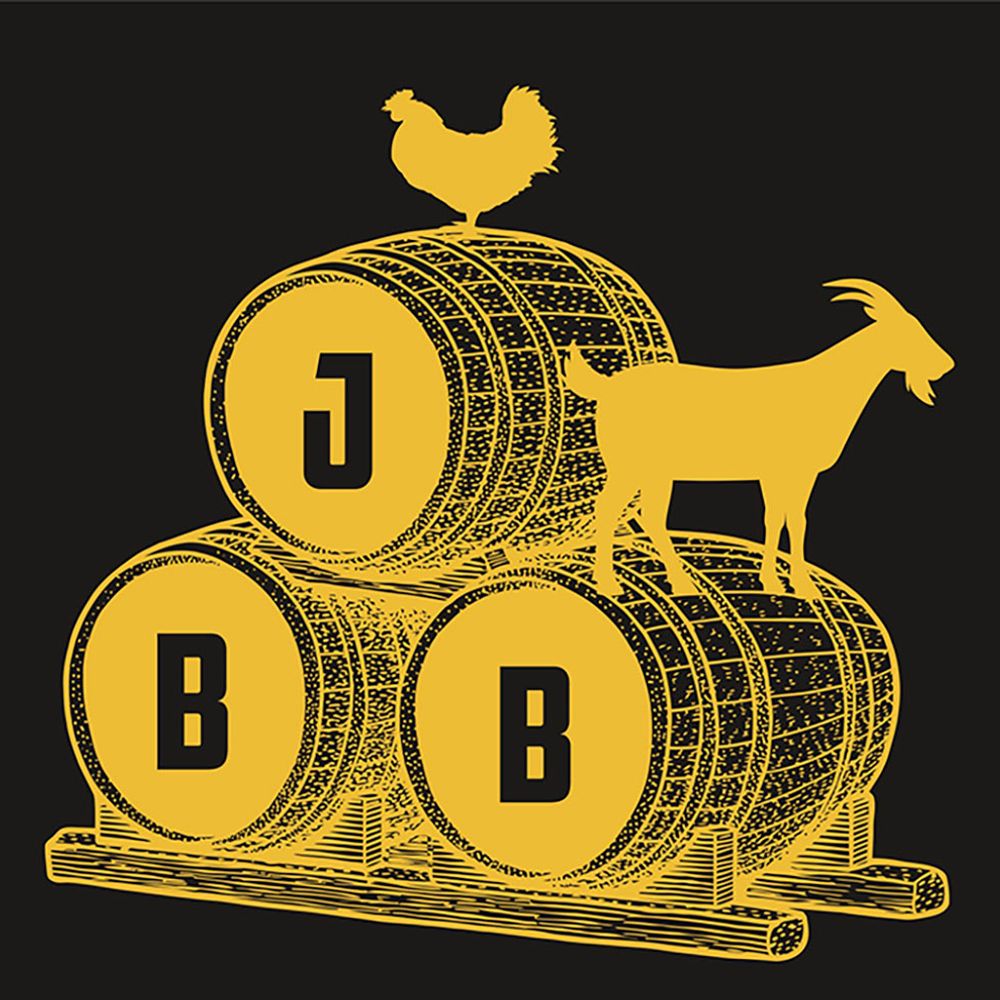 The Joe Booth Band formed in the summer of 2017 in Prescott, Arizona and began playing local venues such as The Raven Cafe , The Thumb Butte Distillery & Granite Creek Vineyards. Playing mostly original music, mixed in with cover songs from artists such as Tom Waits, Muddy Waters, Jimbo Mathus, Waylon Jennings and The Rolling Stones, their style sounds part country/honky-tonk, part blues and rock. Joe started calling it Drivin' Americana, "because it drives you to dance and sounds great driving down the road." 
Joe Booth played in the rockabilly band THE HIGH ROLLERS for over 20 years with JBB bassist Bob Kolar, and toured coast to coast. With the High Rollers slowing down, he wanted to start up something new and different. Joe enlisted the help of long-time friends Doug Fulker on lead & slide guitar and fiddle and Zac Parker on drums. Both Doug and Zac played with the blues band SHRI, touring Europe every summer for over 20 years.  John Kally and his harp round out the sound ... and what a perfect mix! The Joe Booth Band appeals equally to a lively bar, music festival and party crowds alike!
The band released their first full-length album, PARTY JOINT, in 2018 to a great response locally, as well as on the road. (The band has toured the Southwest, mainly Colorado and Arizona, since its inception.) They're excited to be releasing their second album, TUNE IN & TURN ON, in January 2021!